2018 Specialized Diverge Is Here!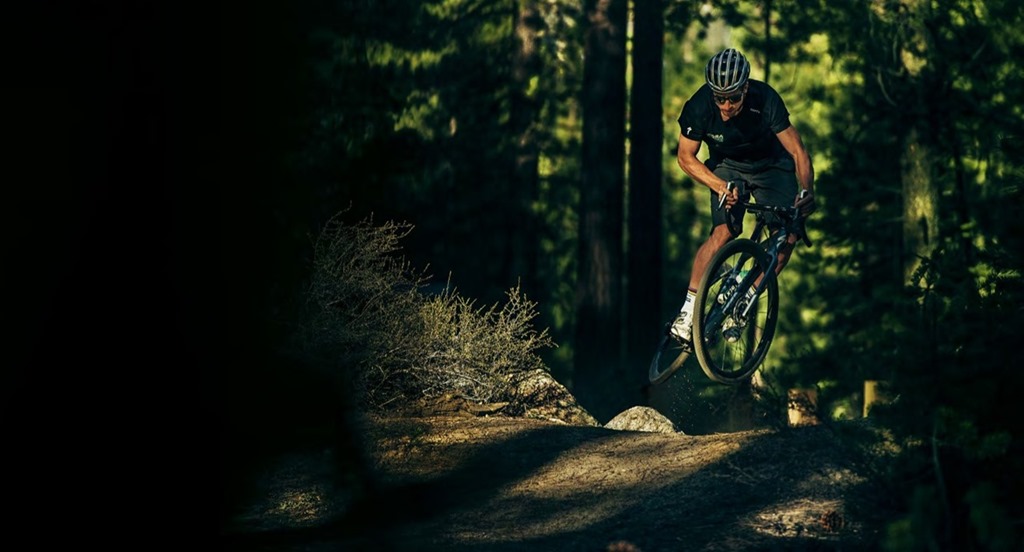 You know when you're a kid and you have a calendar with a count down to Christmas or your Birthday on? The excitement builds and builds as you cross out the days until THE day is finally here and you're more than a little excited! We've had that feeling since the Dirty Reiver when we were the first people in the UK to see the new 2018 Diverge. Sworn to secrecy as we are with so many of these launches, the development of this bike goes back to early last year when me and Mike were asked what the Diverge was missing in its current guise, and what Specialized were lacking in this ever increasing genre of bike. After a few very lengthy emails we were treated to 90% of our boxes ticked with this, the 2018 Specialized Diverge.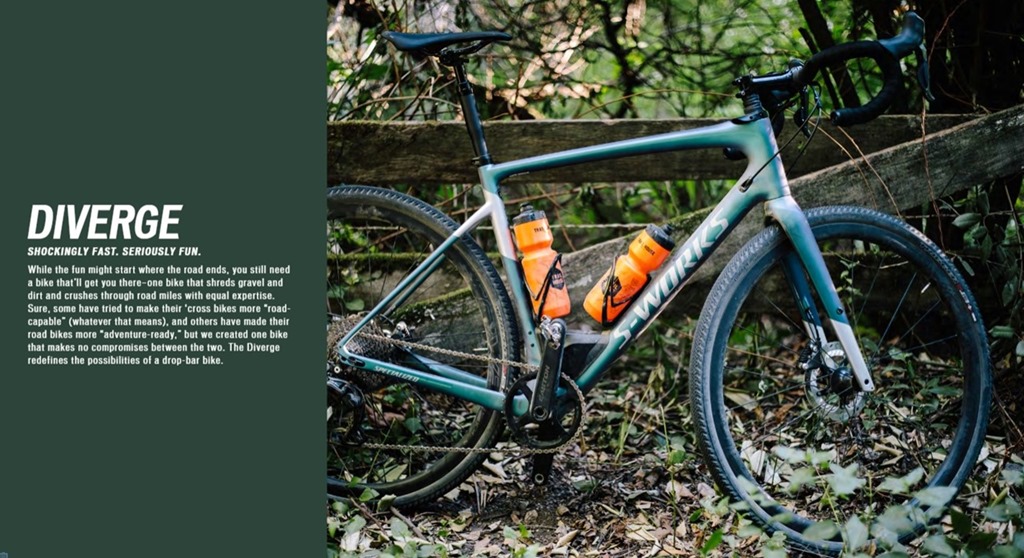 The new Diverge is finally the bike it should have been in our opinion, a proper off road gravel adventure bike that will be smooth and fast enough on the road, but will come into its element off road without the scary twitchyness of a cyclocross bike. For the first time we see an S Works model which shows how committed to the model Specialized are. There is the usual aluminium and carbon versions across 8 models for men and women and a frame option at the SW level.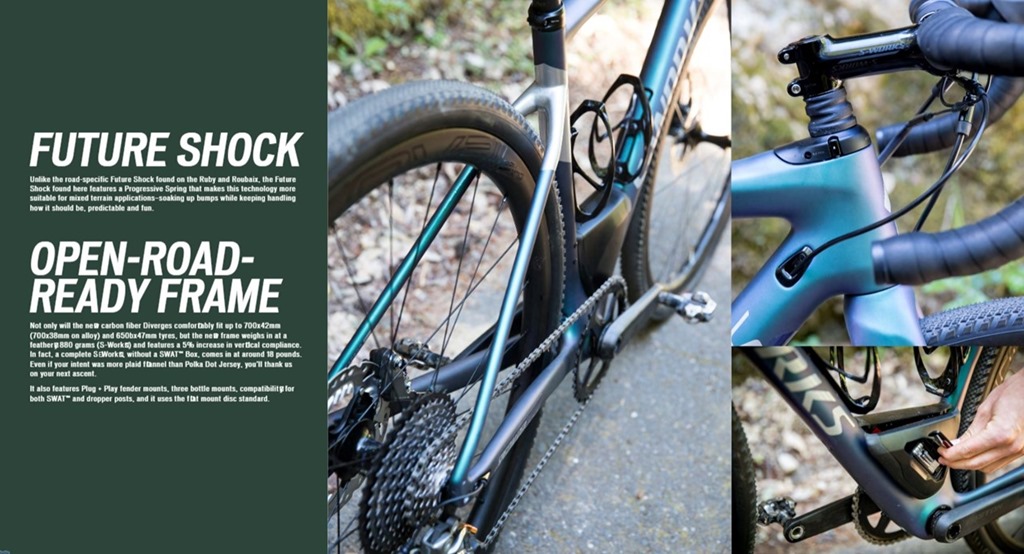 Taking what they learnt with the new Roubaix, the Diverge features the future shock headset which allows comfort and compliance in the front end but in a more progressive manner by using a different spring. The rear stays are wonderfully curvy giving further compliance and should you feel the need it will take a dropper post (a Specialized one not a reverb!!) or a CG-R post to iron out 8 hours of Dirty Reiver riding! Again like the Roubaix it is fully ready for SWAT and has a flared bar to aid comfort on long journeys.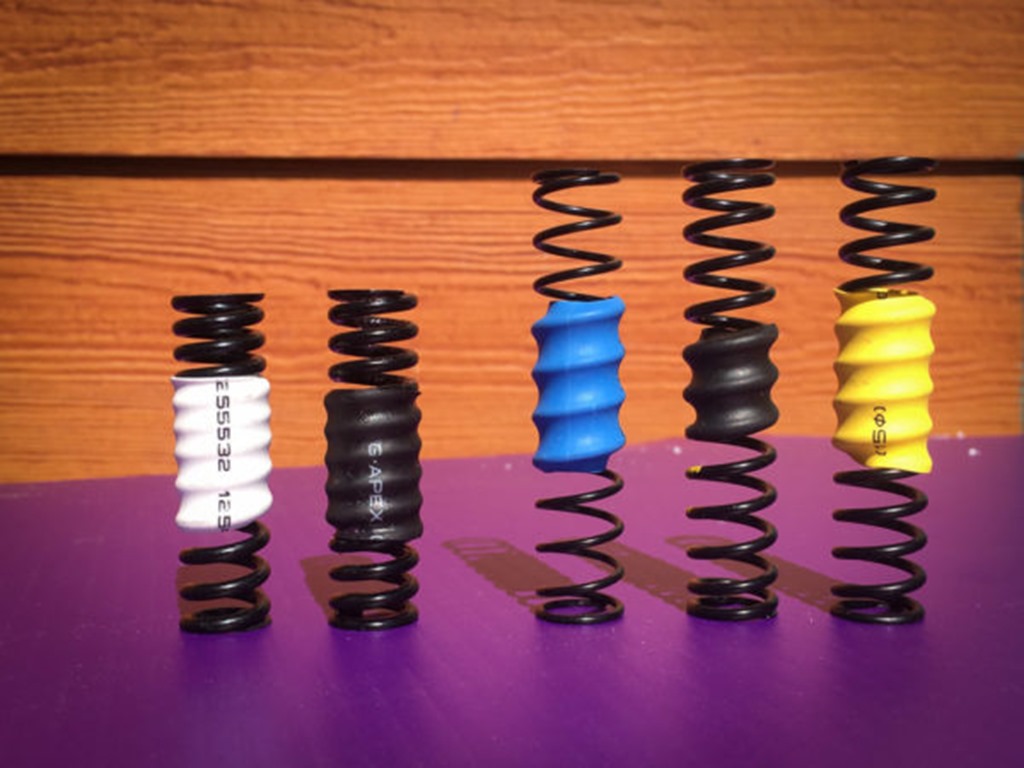 When it comes to tyres and wheel sizes which is what everyone wants to know, the carbon version will take a 700 x 42mm or 650b x 47mm and the aluminium version 700 x 38mm. This allows a big cushion of air under you which gives this bike its great off road capability. We know from our Open UP and Mason Bokeh sales that the ability to swap wheels from 650b to 700c is a popular one with most bikes leaving us with 2 wheelsets.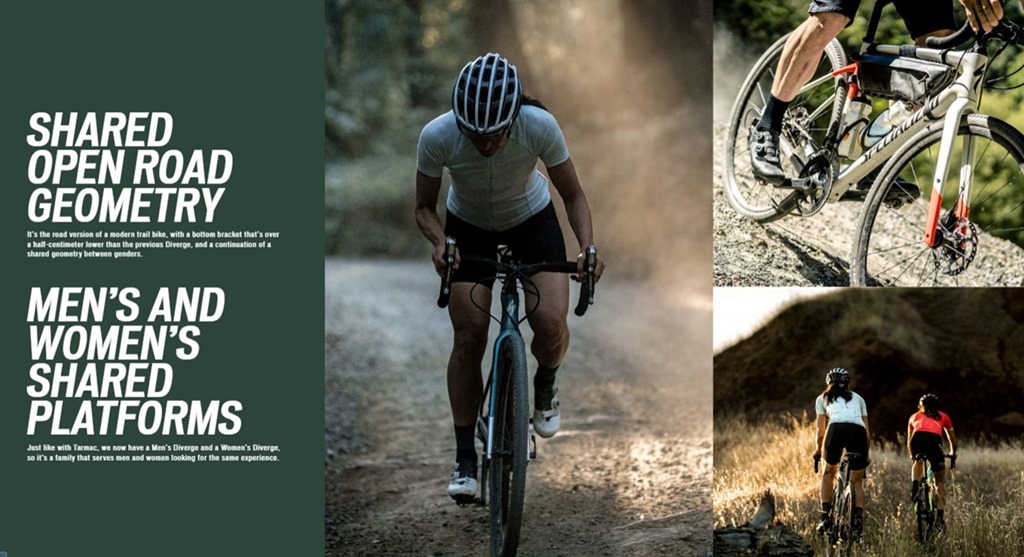 Like the Open Up and Upper that we do so well with, the Diverge now features a 386 EVO BB shell which allows tyre clearance without the need to create daft looking stays at the rear. There's plenty of crank options with this standard now if you're looking to build up an S Works frame otherwise bikes will comes with Praxis chainsets on the whole.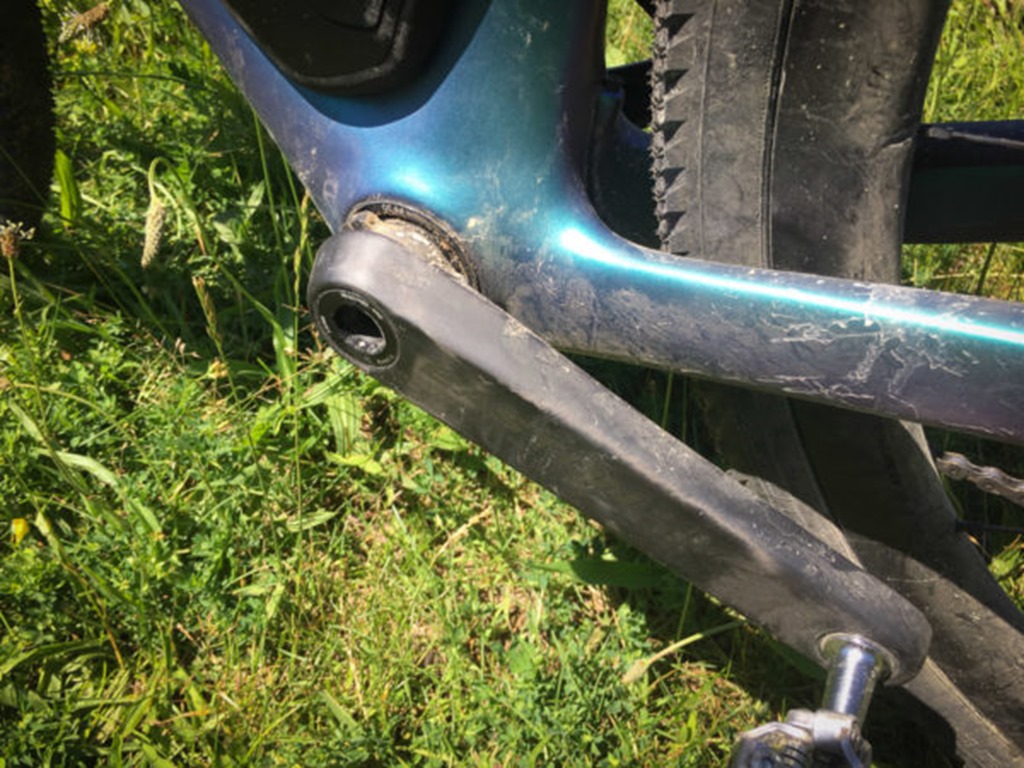 The new Diverge takes a flat mount caliper so those ugly mounts are finally gone, and the fork and rear take a 12mm thru axle (142 and 100) adding to the stiffness all round. The frame will take a front mech should you still require one, but the two top X1 models won't come with one as standard.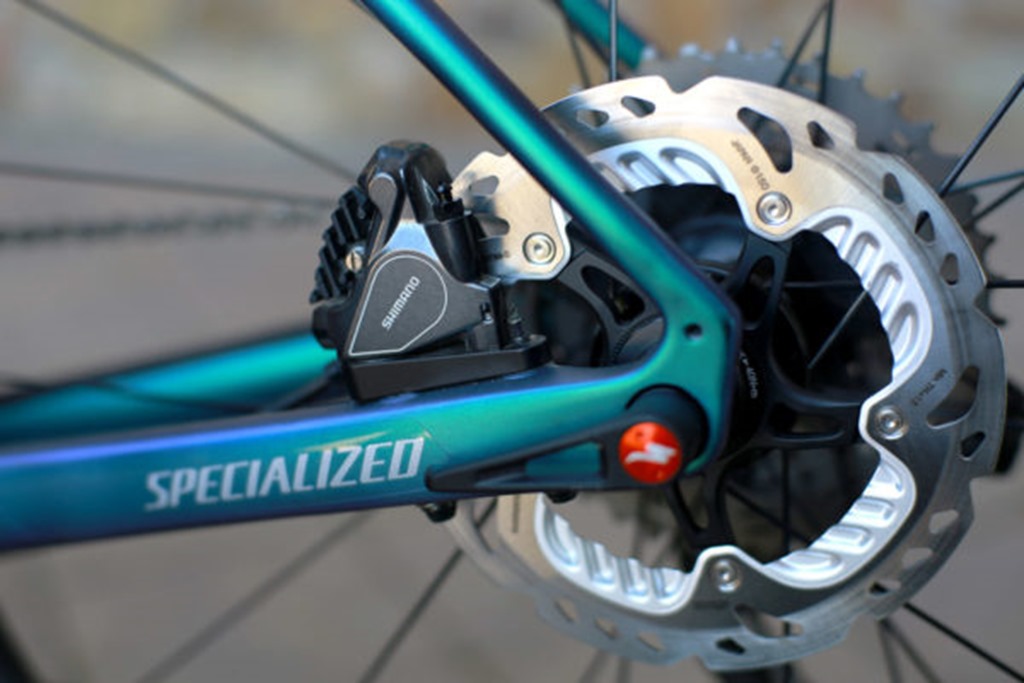 For the first time we will see a women's Diverge which features women specific contact points and a colour rather than a difference in geo, so in reality a lady can ride the men's and vice versa if they prefer the colour. Sizing will start at 44cm and go up to 64cm in some models so every size of rider is catered for.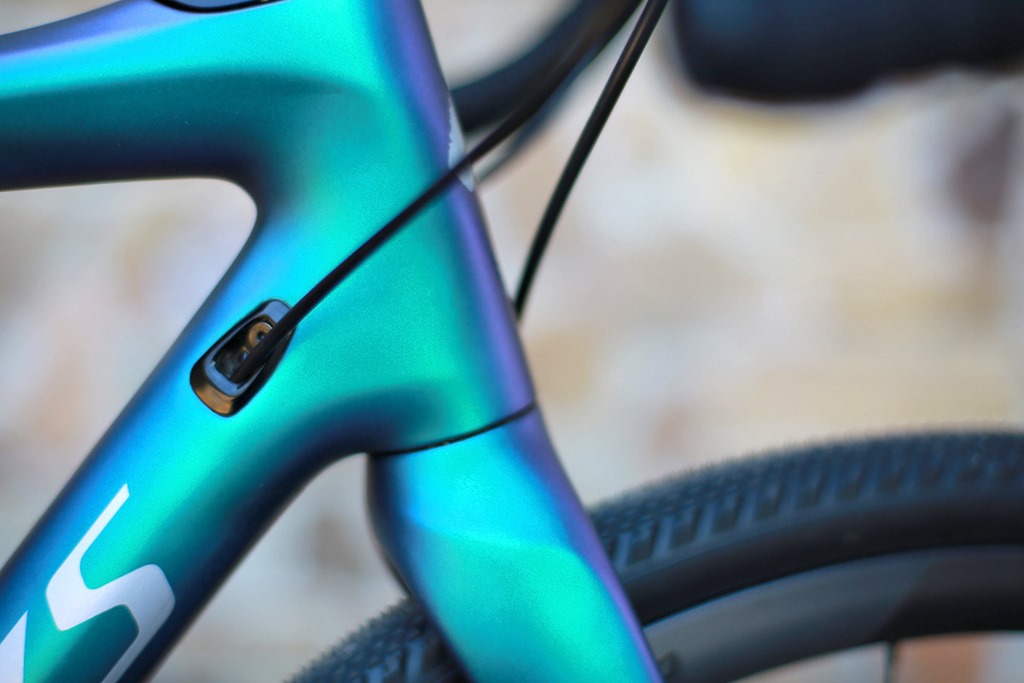 When it comes to the scales the S-Works frame in 56cm comes in at 880grams. Complete, that means a Diverge S-Works 56cm with two bottle cages and a full SWAT box comes in at 18.52lb (8.4kg). A women's Diverge Comp in a 56cm with no cages, SWAT, or dropper and a 2x drivetrain measured 21.01lbs, while the aluminium Diverge Comp E5 in a 54cm weighed in at 21.61lbs.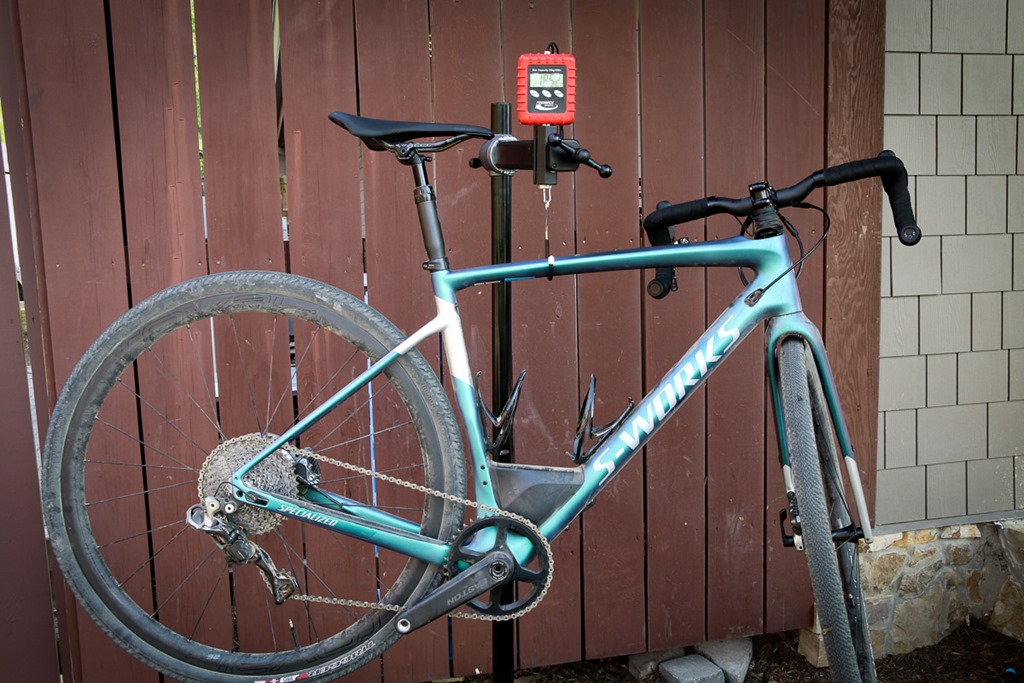 The full line up of bikes is yet to come but there's basically two entry level aluminium models, a fancy alloy with the future shock headset then 2 carbon models and an SW model. Pricing starts at £800 up to £8500.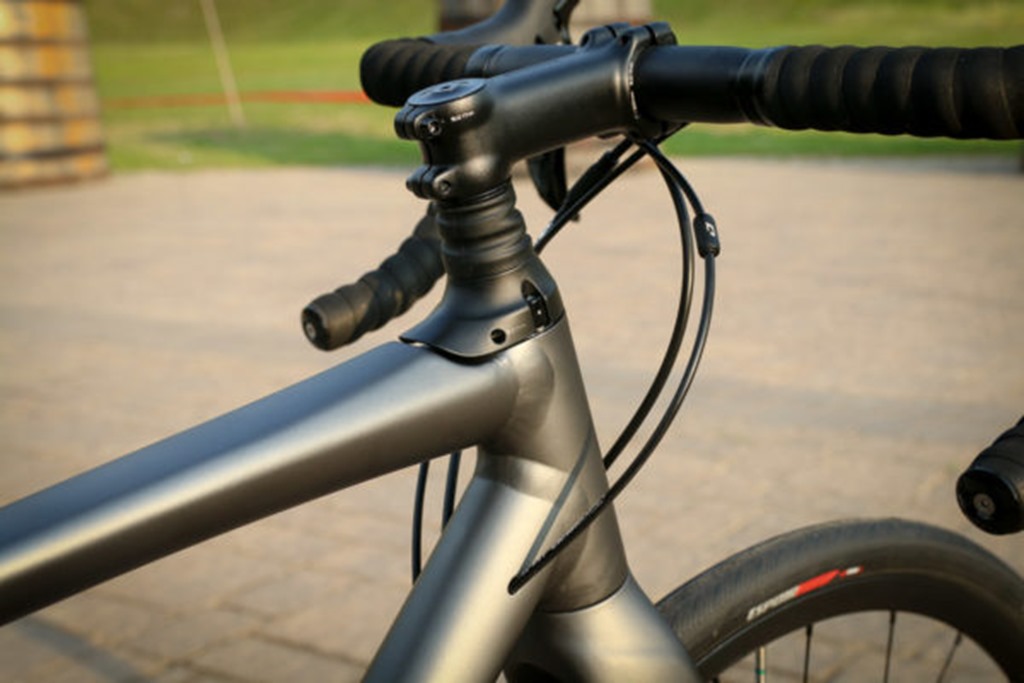 We will have stock as soon as it becomes available as this bike for us is a no brainer, this is the future of cycling in our opinion so get the smile on your face and take a look at the new Diverge.